For things to be better, they have to be different and change is uncomfortable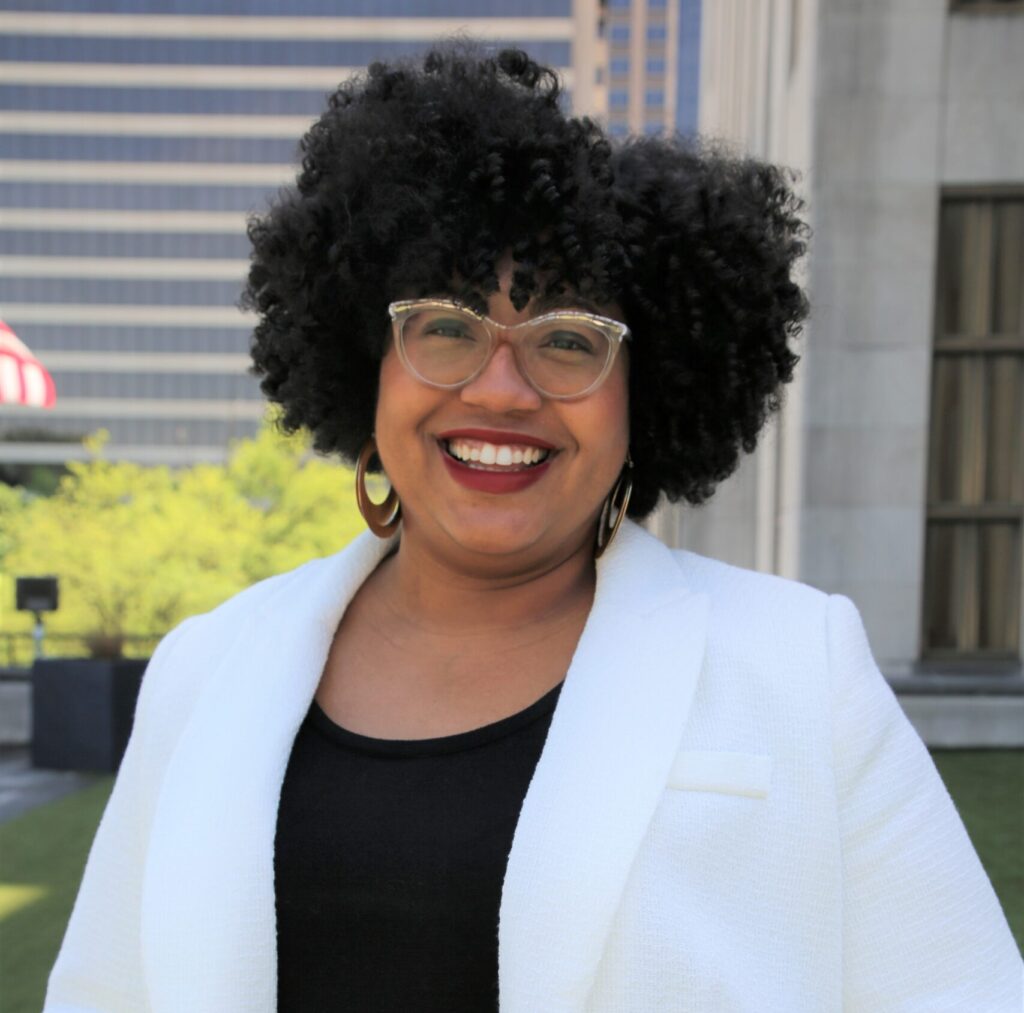 Myeisha is a Birmingham native and lifelong resident of the Woodlawn Community. Upon graduation from Woodlawn High School as Valedictorian, she attended Talladega College as a Presidential Scholar earning a BA in English and served as Miss Talladega College. She is a former thirteen-year employee of the University of Alabama at Birmingham. She then served as a congressional staffer for U.S. Congresswoman Terri Sewell. She proudly and currently serves as the Chief of Staff for Birmingham City Councilor, Dr. Darrell O'Quinn of Birmingham's District Five. She is a part-time Executive Recruiter for The Chalker Group, a female lead recruiting firm bringing top talent to Birmingham and is a strategic planning, community engagement, and diversity/equity/inclusion/belonging consultant. She serves on several boards and advisory committees to include Woodlawn United, One Place Family Justice Center, Jefferson County Memorial Project, Teach For America- Alabama, and YWCA of Central Alabama. Professionally, she is a member of Alabama Women Leading Government and the United Way's Bold Goals Coalition. She is an active member of Delta Sigma Theta Sorority, Inc. She has completed several local as well as national fellowships/trainings in community organizing, engagement, diversity/equity/inclusion, and advocacy to include Leadership Birmingham-Class of 2018, Leadership Alabama's-Alabama Leadership Initiative-Class II and The Justice Fund at Highlander Center Fellowship. She enjoys cooking for family and friends, and attending live music performances locally and around the country, and time at the FloraBama beaches.
Myeisha.Hutchinson@birminghamal.gov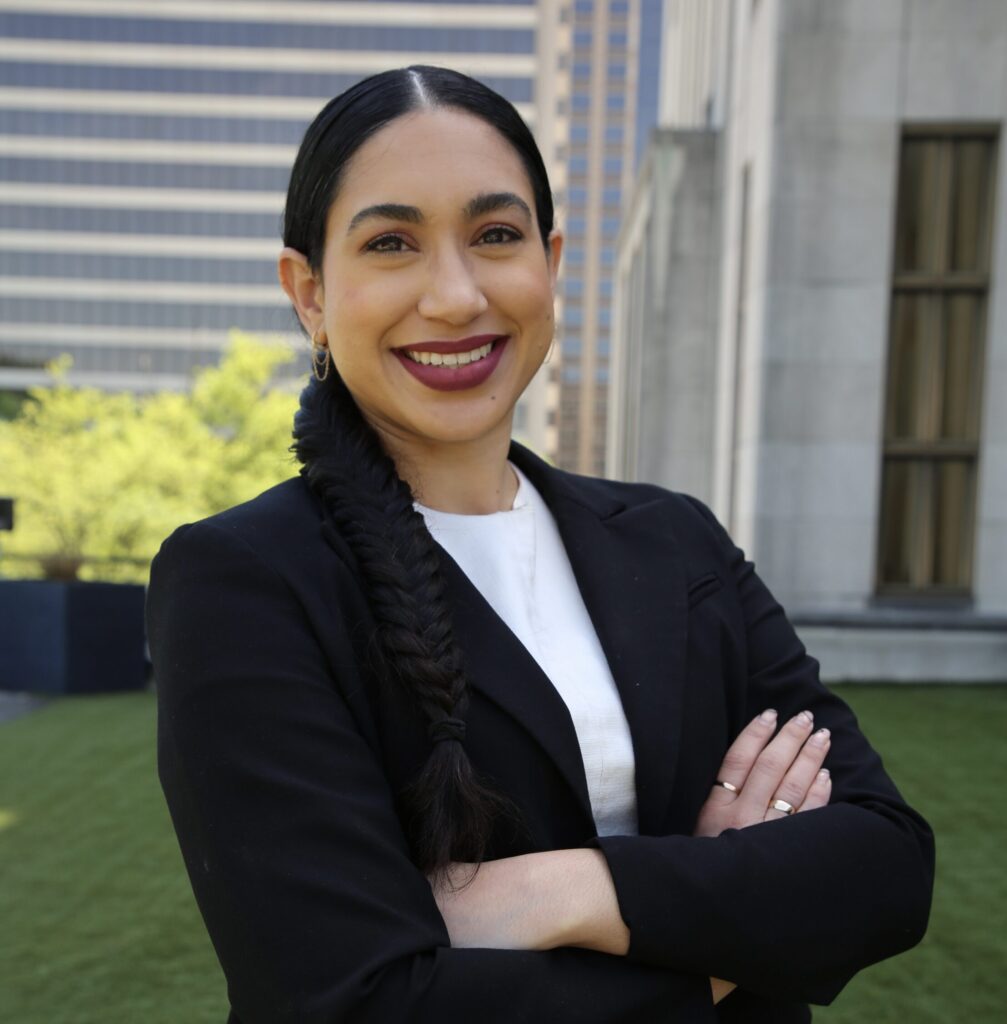 Director of Operations & Engagement
Kim is a native of Kingston, Jamaica. After graduating with the first cohort of students to complete the International Baccalaureate program in Jamaica, she attended Emory University and earned a BA in International Studies and a Minor in Dance and Movement Studies. She then completed her Master of Public Health with a concentration in Health Behavior at the University of Alabama at Birmingham where she enrolled participants into a research study for the Jefferson County Department Health about young women's health decision making.
Kim is a former radio personality with The Home Team Morning Show on V94.9fm and is currently serving as the Director of Operations and Engagement for Councilor Darrell O'Quinn with the Birmingham City Council. She serves on the junior board of the YWCA, an organization dedicated to eliminating racism, empowering women, and promoting justice, freedom and dignity for all. She also consults on strategic planning initiatives for non-profits. She is a mom of two and enjoys traveling and culinary experiences.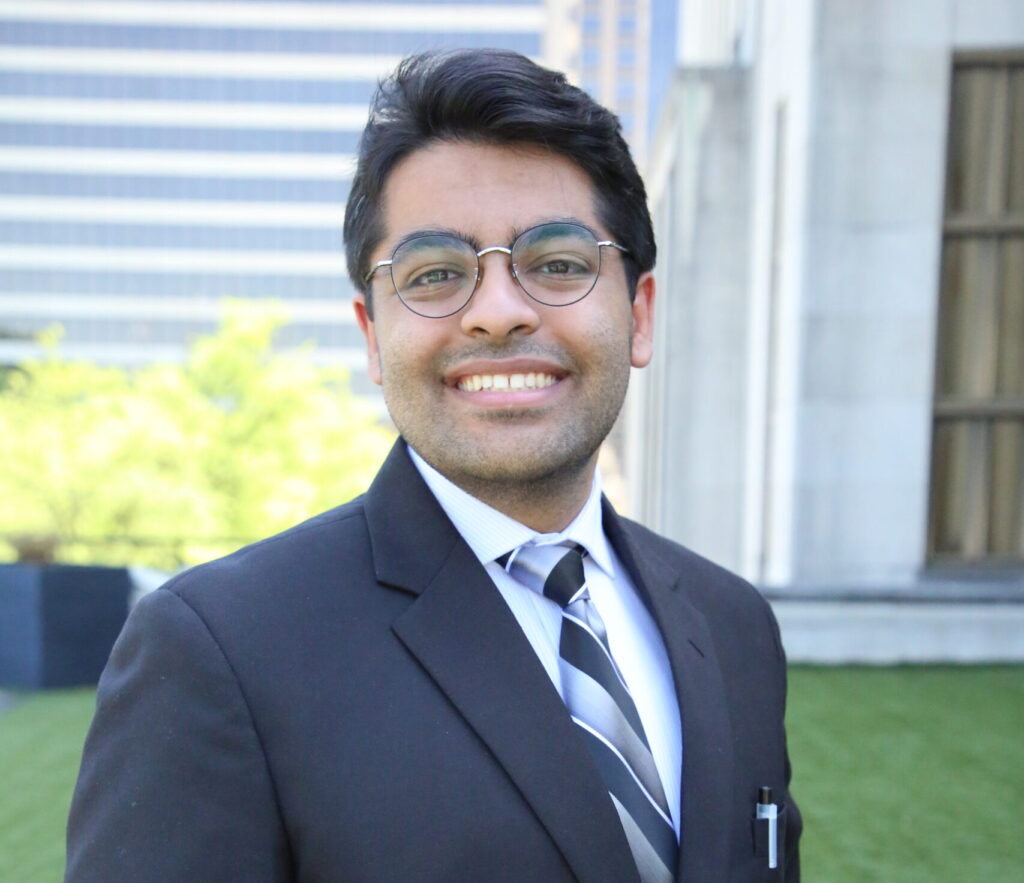 Legislative and Data Analyst
Aahil Rajpari is a native to the Birmingham Metropolitan Area, having been raised in Hoover, Alabama. Upon graduation from Hoover High School as a Valedictorian, he attended the University of Alabama at Birmingham (UAB) studying Political Science (BA). He has also completed his Master of Public Administration (MPA) from UAB through the Accelerated Bachelors/Masters program. Throughout his time at UAB, Aahil has served on various student organizations, from serving in the Undergraduate Student Government Association to the Off-Campus Student Council at UAB. He has worked with the UAB Institute for Human Rights as a Blog Intern and Graduate Assistant and worked with the Lister Hill Center for Health Policy as both a Birmingham Policy Surveillance Intern and a Health Policy Ambassador. 

Although fresh out of college, Aahil has worked with the Greater Birmingham Arts Education Collaborative on establishing March as Arts Education Month within the City of Birmingham and has served on various volunteer organizations, serving both his Ismaili Muslim community and Birmingham through volunteer projects. He is passionate about volunteerism and improving the relationship people have with the institutions and programs he represents. Aahil enjoys spending time with his close friends and family, eating at different restaurants, and hiking around the City. Aahil currently serves as a Legislative and Data Analyst for Dr. Darrell O'Quinn, Councilor for District Five of the Birmingham City Council.
Aahil.Rajpari@birminghamal.gov
Are you a college student who is interested in public service? D5 is offering hands-on experience with an internship. A City Councilor's major role is to support his or her district through the legislative work taking place in City Hall. Working with a City Councilor is one of the best ways to participate in local government. 
This internship program is designed primarily for undergraduate and graduate college students seeking to serve the Birmingham community and gain hands-on experience in local government and the public policymaking process.
Councilor O'Quinn is passionate about transportation, so much of his work revolves around improving mobility options for Birmingham. The Councilor is also eager to work on education and environmental and sustainability issues that can improve our quality of life.
We encourage students with interests in these topics to apply. The Councilor accepts interns during the Spring, Summer, and Fall semesters.